" When a potential customer searches for your product or services there is only one of the two outcomes: They either find YOUR website or they find your COMPETITOR'S website. "
To make sure it is your website that customers choose; your business needs to rank prominently on the first or second page of the search results. The competition for top ranking is tough but Search Engine Optimization is guaranteed to get your website on page one and stay on page one.
At search engine experts our SEO services ensures you:
   Get found on Google and other major search engines
   Attract new customers and
   Generate more sales.
Our search engine optimization solutions implement the latest ranking trends and techniques to make your website search engine friendly. What this means is not only does your site rank well but the quality of traffic and customers visiting your site also improves.
Better leads mean more sales!!
HOW IS THAT DONE
??
Keyword Research:
DATAOXY uses advanced keyword search tools to locate the most effective keywords for your business to target as well as provide variations to highly competitive keywords that gain similar search volumes while taking a shorter amount of time to optimize.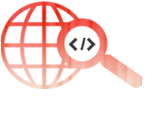 Implementation of Meta tags – SEO Copywriting:
It goes beyond keyword density and proper word placement. It is about knowing how to speak to your audience while building strong, long term relationship with the search engines.
Link building strategy:
First sourcing relevant online directories and creating keywords rich listings that link to your business. Then 'article creation & promotion' is in process DATAOXY's team will create the articles relevant to your business and place them in a blog or article page on your website or external article promotion website.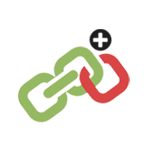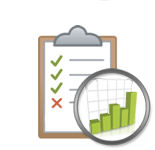 Reporting/ Recommendation for improvements:
Dataoxy Technologies is proud of its reporting process and are especially dedicated to ensuring the entire process is as transparent as possible. That way you know exactly how your money is being spent. Apart from the standard monthly reports, clients can specify additional details they would like to have report on.D
What does this benefit you?
  You get top 10 ranking on Google and other search engines for specific keywords related to your industry.
  You get more audiences to your website and increase your sales.
  You can outrank your competitors.